Katie combines spoken word poetry, storytelling and humor, to creatively express herself.
Dreams are one of the inspirations for her creative work and on stage she shares her personal journey while simultaneously showcasing various dreamwork techniques. Katie wants to inspire others to take the risk to be their authentic self. 
Katie Mason is also a licensed psychotherapist. In her private practice she helps people take ownership of their lives. Her approach blends personal accountability, the neutralization of triggers/emotions, as well as working with the unconscious mind through practices like dreamwork.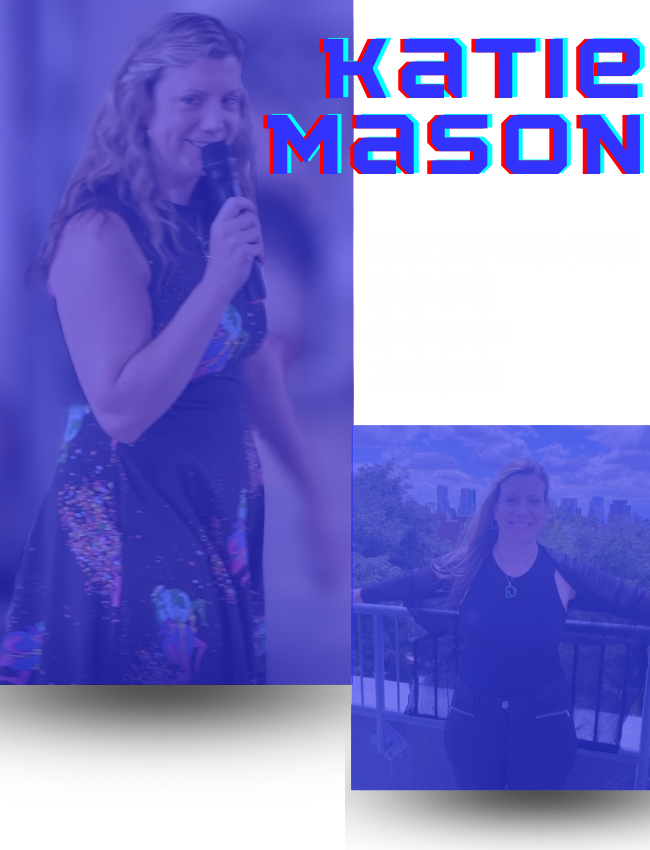 Katie is a teacher, leader, truth teller and mischief maker.
Fun facts about Katie: She moved to Colorado because of a dream and she once mud-wrestled to get people to vote.
Need headshots or my bio? Click above! Want a one-page clickable PDF with everything? Click here.
SHORT VIDEO REEL
MORE VIDEOS & PERFORMANCES
IN THE NEWS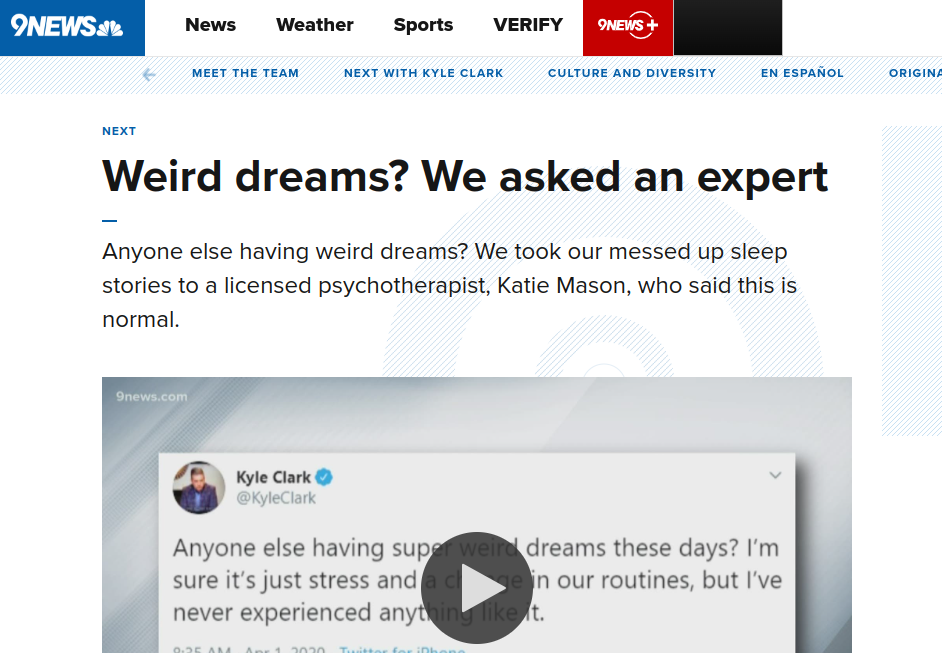 PODCAST APPEARANCES
LOCAL LEADERSHIP & COMMUNITY IMPACT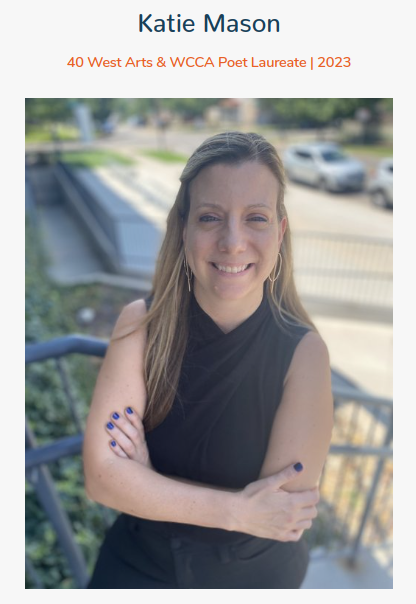 "I couldn't be more excited and honored to be the poet laureate for 40 West Arts District. We need poetry and the arts now more than ever. In my work as a therapist I have seen directly the impact of the last couple years. Expressing our hearts through the arts is much needed medicine."
— Katie Mason
Join 40 West Arts, the Lakewood-West Colfax Business Improvement District, and West Colfax Community Association in welcoming our 2023 Poet Laureate, Katie Mason. This program, which is a partnership among all three West Colfax organizations, brings an individual on for one year to celebrate the literary arts within the corridor. Katie will put together poems, short essays, live spoken work installations, and more during her tenure.
PHOTO CREDIT: KIMBERLY HOGATE, FACETED MEDIA, LLC
SOCIAL: